As a member of the health center community, there are many opportunities to advocate for health centers and your patients.
Engaging in advocacy improves our community and strengthens our health care system. We regularly work on policies that increase access to health care, break down barriers to mental health services, address homelessness, immigration, and other issues that touch our community.
Advocacy cannot be done alone – it is a team sport. We need to raise our voices together to make sure we are heard and remain a priority for each of our legislators.
What do I do now?
Sign up for our Grassroots Action Network, called CaliforniaHealth+ Advocates
Attend an advocacy training
Take action when asked
Senator Dianne Feinstein
Aliados Health
Senator Alex Padilla
Aliados Health
Congressman Jared Huffman
CA District 02
Aliados Health
Congressman John Garamendi
CA District 03
Aliados Health
Congressman Mike Thompson
CA District 05
Aliados Health
Congresswoman Doris Matsui
CA District 06
Aliados Health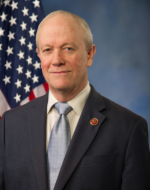 Congressman Jerry McNerney
CA District 09
Aliados Health
Congressman Mark DeSaulnier
CA District 11
Aliados Health
Congressman Eric Swalwell
CA District 15
Aliados Health
State Senator Mike McGuire
CA Senate District 02
Aliados Health
State Senator Bill Dodd
CA Senate District 03
Aliados Health
State Senator Steve Glazer
CA Senate District 07
Aliados Health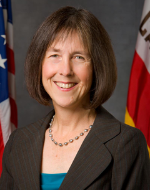 State Senator Nancy Skinner
CA Senate District 09
Aliados Health
Assemblymember Jim Wood
Assembly District 02
Aliados Health
Assemblymember Cecilia Aguiar-Curry
Assembly District 04
Aliados Health
Assemblymember Lori Wilson
Assembly District 11
Aliados Health
Assemblymember Damon Connolly
Assembly District 12
Aliados Health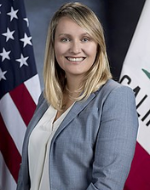 Assemblymember Buffy Wicks
Assembly District 15
Aliados Health
Assemblymember Rebecca Bauer-Kahan
Assembly District 16
Aliados Health